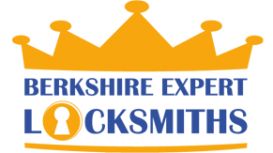 Customer Service:
For all of us at Locksmith Reading, excellent customer service has always been one of the most cherished attributes, for our business success and more importantly for our customers satisfaction. Therefore we find it quite surprising to hear about many other companies who do not treat their customers with the same degree of attention and care. Some might even take advantage of their clients financial state or wellbeing. At Locksmith Reading we firmly believe that this kind of malpractice has to end and companies that are not using their powers to actively abolish this kind of behavior are directly or indirectly part of the problem.
Furthermore, it is important to note, not manipulating customers is not part of a good customer service, it is merely essential good manners and not a part of any kind of service. We are committed to maintaining open communication with our clients, we make it easy for our clients to contact us at every hour of every day, through our always-open phone line. We encourage our customers to contact us whenever they please, with any query they have about their lock systems or any other service we provide. It is highly important for us to do so.
As a gesture of appreciation to the good people of Reading and Berkshire, for their support and goodwill, demonstrated throughout over 4 years of our business activity.Running a successful business for such a long period of time may is naturally linked to financial growth. However, it's important to note that, we would and have always preferred to focus our efforts on building our services and expanding our loyal customer base, rather than just thinking about our monetary gains. Keeping these work ethics, we can proudly say that when it comes to improper business practice or cutting corners, we always make the effort to do the best for our customer and keep them satisfied, and we've been doing so for over 4 years!
Services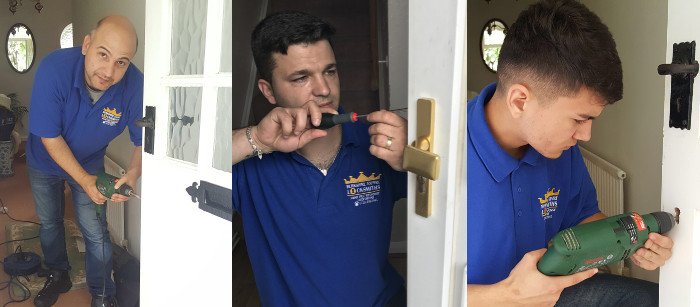 Locksmith Service in Reading Berkshire.
Berkshire Expert Locksmiths in the central Reading, RG1 Postcode area.
Berkshire Expert Locksmiths, based in the centre of Reading Berkshire provides both emergency 24 hour locksmith services and non-emergency complete locksmith services to the whole of the central town centre of Reading and throughout the Reading RG1 postcode area, including but not limited to Reading Town Centre, Cemetery Junction, Katesgrove, Newtown, Reading town center, Kings Road Reading, Wokingham Road Reading, and Reading University.
Berkshire Expert Locksmiths often get called to Reading Town Centre car parks in RG1, when shoppers or workers have returned to their car or van to find that they are locked out of their vehicle. We can quickly regain access to your vehicle to recover car keys locked inside or we can cut a new car key or a new van key and reprogramme it so that your vehicle can be started and used correctly. Some of the car parks in Reading we provide emergency car locksmith services to include The Oracle, Broad Street Mall (Butts Centre), Oracle Holy Brook, The Forbury, Garrard Street, Reading Station car park, Queens Road, Chattam Street, Reading Cattle Market, Kings Meadow, Loddon Bridge and all Reading Park and Ride Car Parks.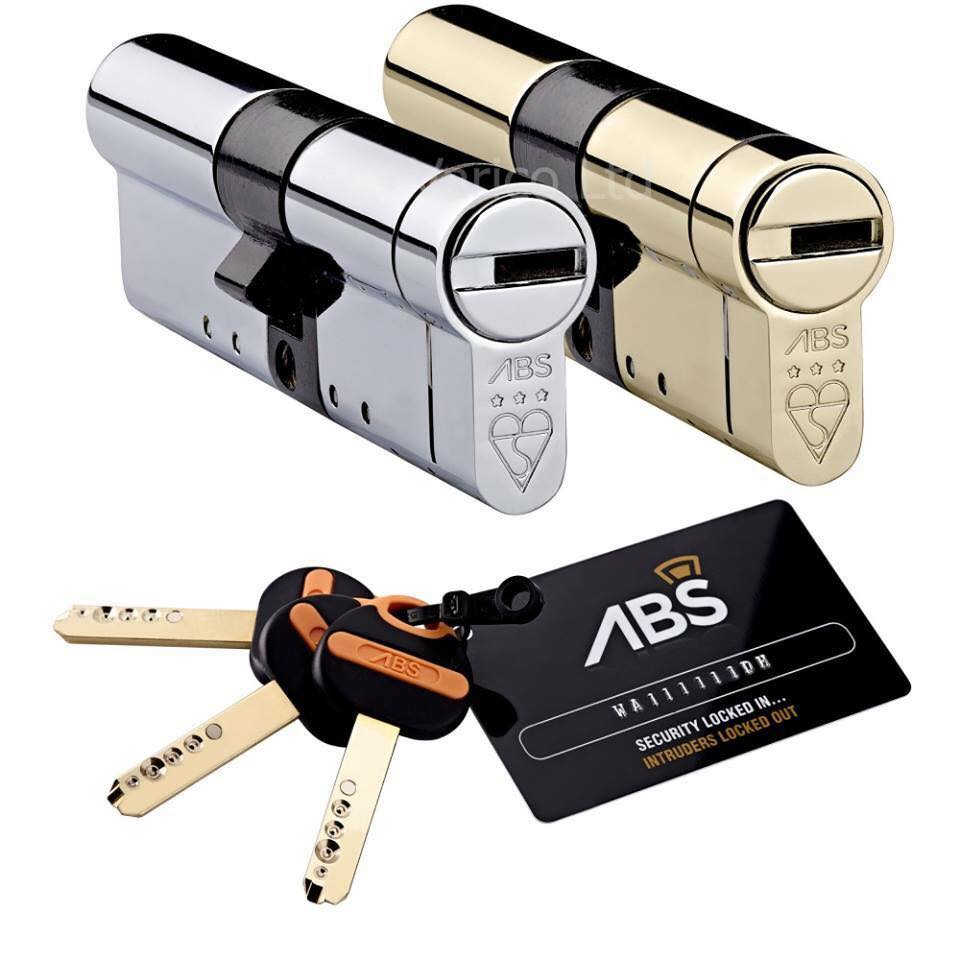 Locksmith Service in Henley on Thames.
Berkshire Expert Locksmiths in RG9 area of Henley, Oxfordshire.
Although the areas of Hambleden, Rotherfield Peppard, Turville, Turville Heath, Skirmett, Rockwell End, Mill End, Fawley, Fingest, Frieth, Greenlands, Nettlebed, Shiplake, Henley-on-Thames are in Oxfordshire, they are fully served by Berkshire Expert Locksmiths, full all emergency 24 hour locksmith services and non-emergency locksmith services in Oxfordshire, RG9.
If you are locked out of your house or flat in Henley on Thames or the surrounding areas of Oxfordshire, which come under the RG9 postcode, just call or message Berkshire Expert Locksmiths for a locksmith to be sent to your property.
All services are fully guaranteed and carried out only by experienced master locksmiths and lock technicians. We pride ourselves on carrying out all locksmith services to a high standard of work and customer care, appreciating the upsetting situation you find yourself in.
In addition to accessing your property when locked out, we also offer security advice and long term security solutions to improve your safety, protect your property and hopefully also lower your insurance premiums.
The RG9 postcode area is a very popular and picturesque area of the countryside, most of which actually comes under Oxfordshire and the South Oxfordshire County Council. Henley–on-Thames is well known for its riverside location and international rowing regatta. In addition to car and van security, we can offer advice on boat security; whether you are locking up motor boats or man powered boats such as row boats or kayaks. We can help provide better improved security to your country property and are familiar with the common areas of security weakness. There are many different security problems and risk facing countryside properties that urban properties don't suffer from. As the area of the property and land is normally larger, alarm systems are recommended. We provide full locksmith security advice to Oxfordshire RG9 countryside properties and estates.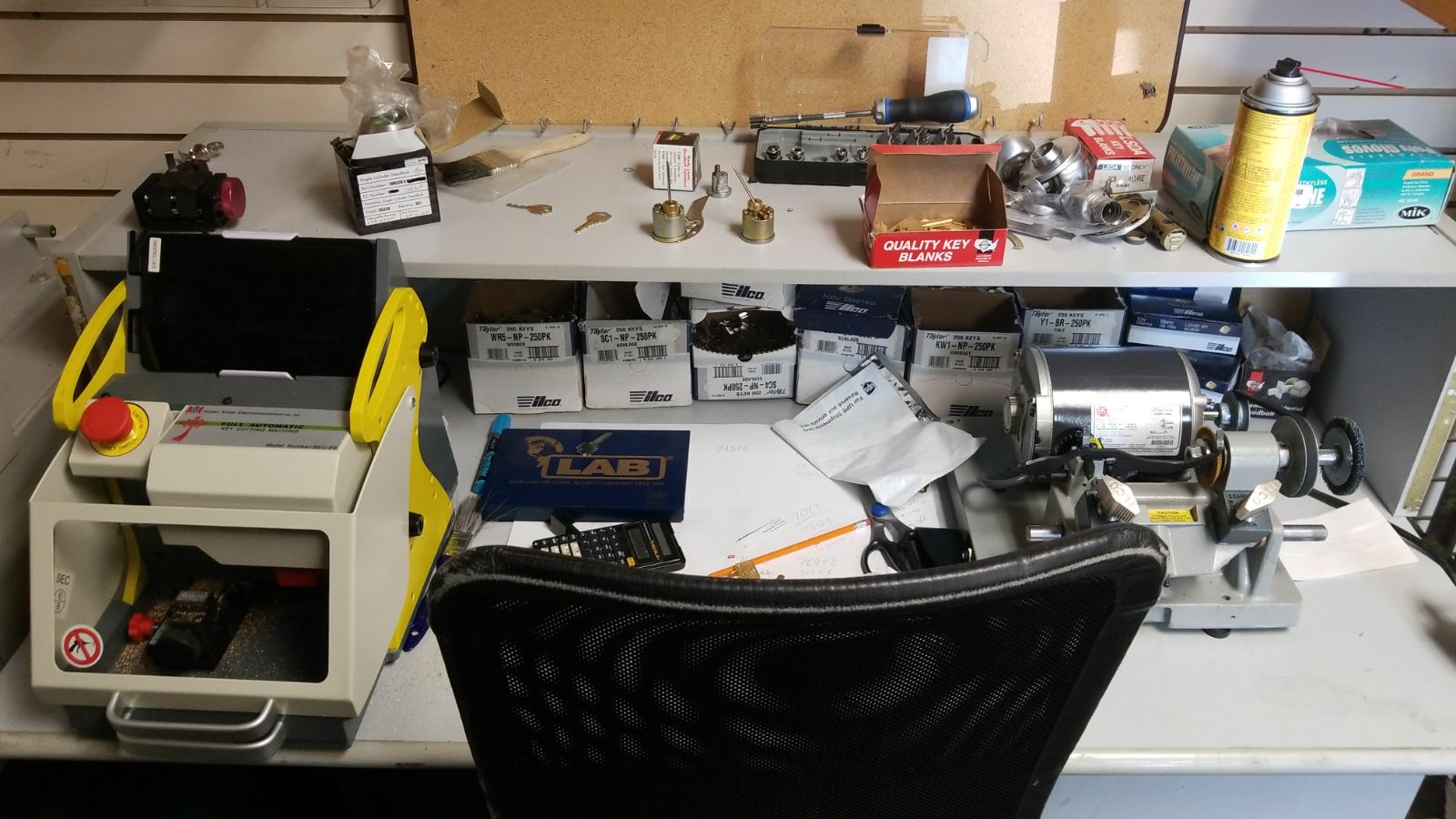 Berkshire Expert Locksmiths in Sonning and Caversham, RG4 Postcode area.
Berkshire Expert Locksmiths, based in Reading Berkshire provides emergency 24 hour locksmith services and also non-emergcy locksmith services to the whole of the Reading RG4 postcode area, including Caversham, Emmer Green, Sonning Common, Tokers Green, Cane End, Mapledurham, Kidmore End, Chazey Heath, Chalkhouse Green, Dunsden Green and Sonning in Reading.
Berkshire Expert Locksmiths work with any type of locks you have; there is nothing that can beat us. You may have normal Yale or Chubb front door locks or more complicated locks such as: a five-lever mortice deadlock, where the locking mechanism is embedded into a slot in the door and a securely strike plate is fitted to the door frame; amulti-point locking system has a minimum of three locking points on the door that all lock simultaneously by the turn of a single key; patio doors or French windows; or a rim automatic deadlatchlock with key-locking handle. We can also deal with padlocks.
Our expert locksmiths in Caversham RG4 carry a wide range of parts and locks, to make long term fixes and can install replacement locks with a higher level of security, which could save you money on your house insurance premium.
Call us now, send a message or request a call back. You can ever Skype us! We offer security and lock advice in the following RG4 areas of Reading, Berkshire: Sonning; Playhatch; Dunsden Green;Caversham Heights; Lower Caversham; Emmer Green; Sonning Common, Tokers Green, Cane End, Mapledurham, Kidmore End, Chazey Heath, Chalkhouse Green.
Reviews and Ratings
This is the best service that i used in Reading. The price was very good. I am very satisfied. I hope not to lock myself anymore, but if something like this happens again, for sure will call this company again. Thanks for fast coming, I recommend you to all my friends for sure.
Very quick response and professional Locksmith services in Newtown, Reading town centre of Royal Country of Berkshire.
Great Locksmith service. Best price in Reading town center.